Quality Pallet Products and Services in Gardena, CA
40x48 Medium Duty Plastic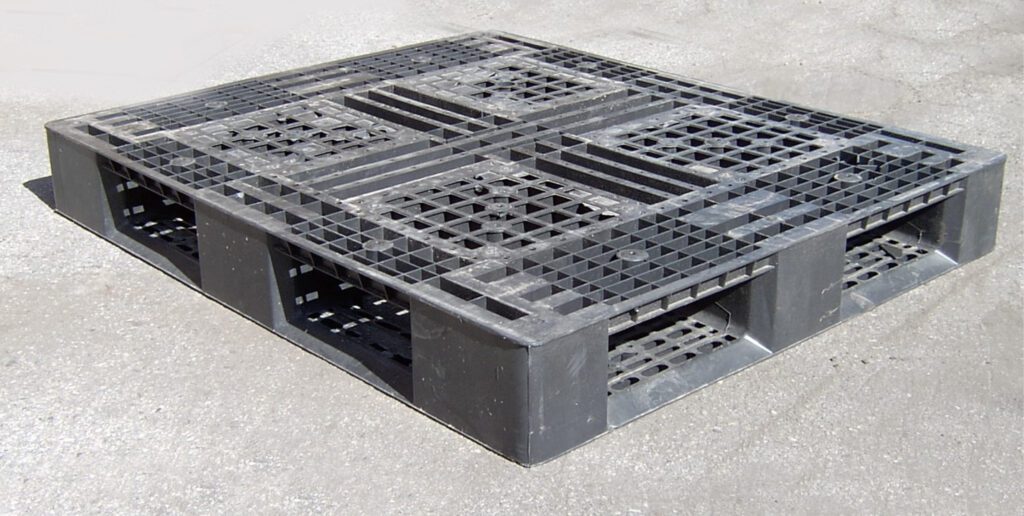 40x48 Heavy Duty Plastic
1200 x 800mm. Euro Block
40x48 Block pallet
48x40 4way #1
48x40 4way #2
48x40 2way Regular
48x40 GMA Grade A Hardwood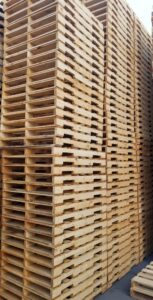 Certified ISPM 15 Heat Treat Services
F.S. Southwest offers a full line of pallet products in Gardena, CA, and the surrounding areas. We carry thousands of pallets in a wide array of standard configurations and sizes. Let us know what you need, and we will provide it.
We Specialize In :
Club Store GMAs
Euro Specifications
Plastics
Expendables
Custom Pallets
Cut-to-Size Lumber
Heat-Treated Pallets
Why We Are Your Best Choice
Comprehensive And Compliant

In addition to our top-quality pallets, F.S. Southwest offers excellent pallet-related services, such as essential heat treatment.

We provide certified ISPM 15-compliant heat treating of pallets and lumber to meet all international shipping requirements.

Pallet exchange and repair programs are also available. Please call us for details.

Our pallet and lumber professionals can resize various types of hardwoods and softwoods to create pallets to suit your specific needs. We have all the equipment needed to custom cut any reconditioned pallet.

Economical And Affordable

We offer unwanted pallet pick-up and drop-off services. Almost every piece of lumber we take is recycled into our manufacturing process to keep your costs low.